Indian Barcode Corporation (A unit of Mindware)TSC Printers National Sales Partner
Indian Barcode Corporation is supplier and service center of TSC Printer across the world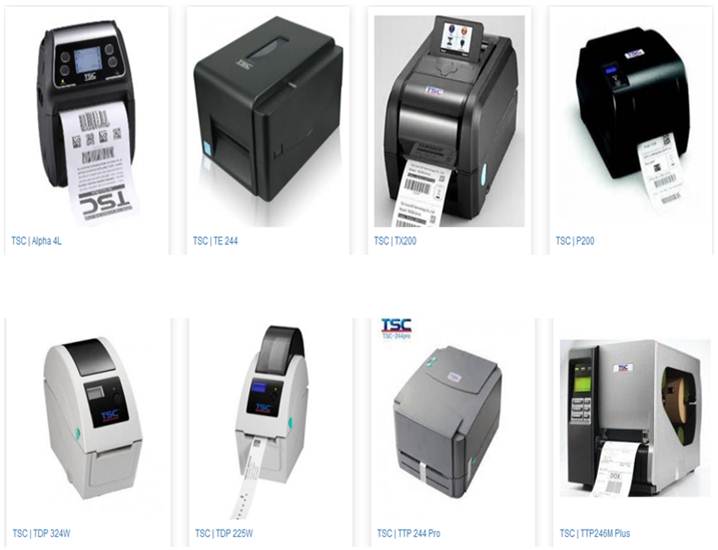 MINDWARE Established in the year 1997, at New Delhi, India. We are manufacturer and supplier of wide and extensive variety of Labels, Tags, Stickers and Ribbons and Barcode Printers,Barcode Scanners.
We have Wide range of TSC Printers such as tsc TE 244,TX200,P200,TX300,TX600,TTP368MT,TTP 286MTTDP324W,TDP225W,TTP 244 Pro,TTP 246M Plus TTP 246 ,TDP 244,ME240,268M,384M,2410 Series,TDP 225,TA 210,TTP 346M,TTP 644MT,TTP 644MT,TTP 366M etc are available on best Price at Mindware. We are Inter-national authorized Partner of TSC.
Mindware is committed to providing excellent standard of services and technical assistance to our customers thought-out the World. Our no-nonsense, responsive approach to customer issues is an integral part of our business and the same can be said for our network of distributors throughout th the World – we only recruit the best support team so all our customers can enjoy the same high level of customer support.
Mindware,
S-4, Pankaj Plaza, Pocket-7, Plot-7,
Near Metro Station(Dwarka-
12),
Metro Pillar No-1030, New Delhi-110078, India
+91-11-28032434, +91-11-46102688
+91-9717122688, +91-9810822688
gm@indianbarcode.com
http://www.indianbarcodecorporation.com
http://www.indianbarcode.com
http://indianbarcode.in
http://www.mindwareindia.com
http://www.barcodevault.com
Link:- http://www.indianbarcodecorporation.com/
tsc